Please fill out the applicable forms for your pet before your next visit.
You can fill out the online form/s, or download, print and complete the PDF forms as they apply to your pet's visit. Just bring them into the office when you come.
If your pet has seen any other veterinarians, please bring in any medical history you have of your pet when you come to our vet clinic. It's best to keep a journal of your pet's health throughout his or her life, including behavioral shifts. If you have something like this, share it with our team. If not, let us know everything that you think will be important. 
"Wonderful staff. You can really tell that they love their jobs and our fur babies as well. Highly recommend them to anyone!!"

Kelly Pelow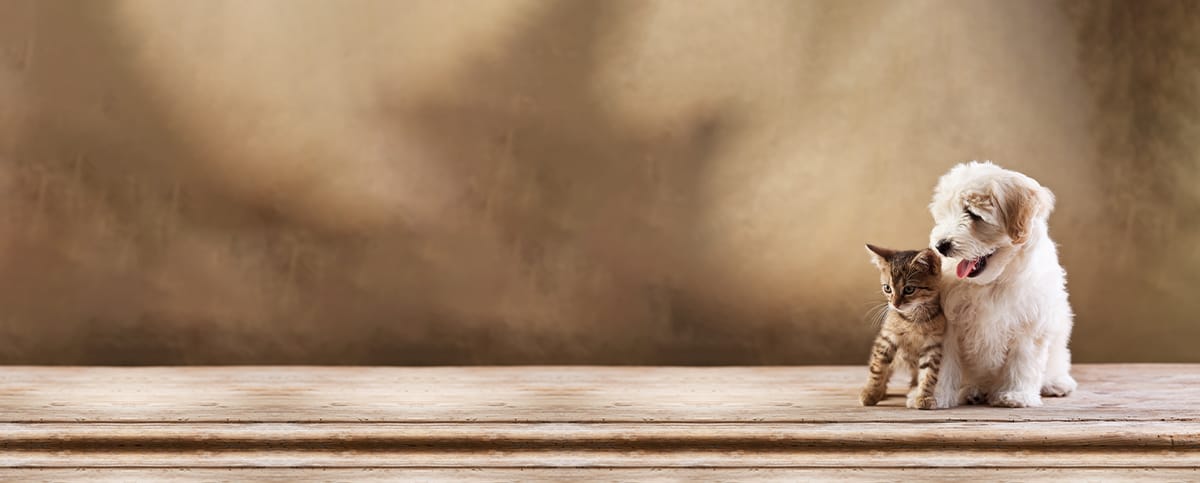 We've upgraded our online store!
Ordering your pet's favorite food and medicine is now easier than ever.
Order Food & Meds

Quick & Easy Registration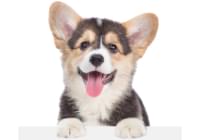 Please use the phone number and email you currently use for hospital communications to link your account!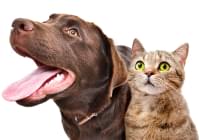 Your pet's prescriptions and records will be waiting for you!
Pawsome
Savings!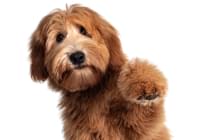 AutoShip discounts, promotions on your favorite products and more!