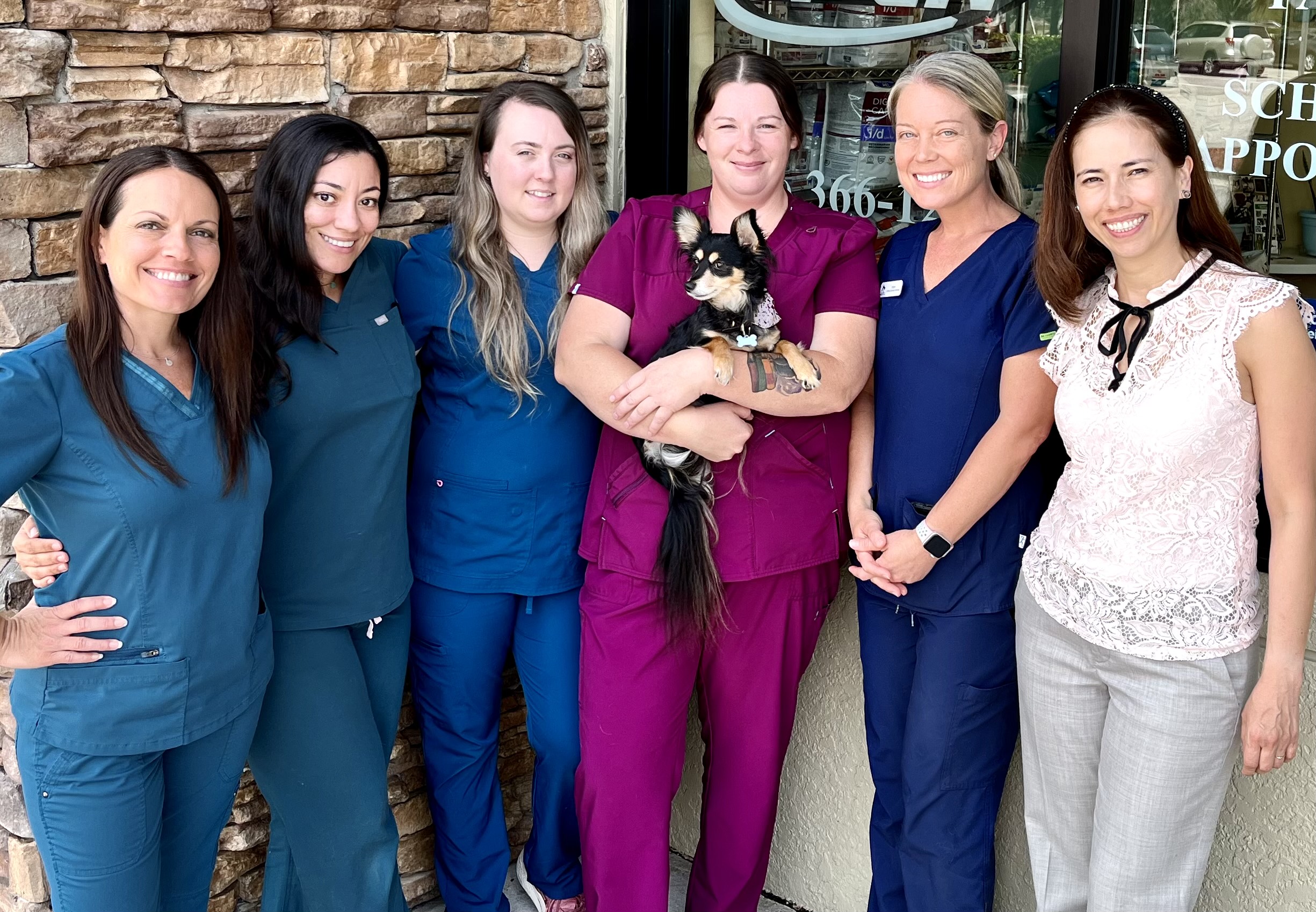 At Dr. Nina's Animal Hospital, we provide top-quality veterinary care to pets in our community.
Our staff treats you like family and each pet like our own. We are honored and proud to be a partner in your pet's healthcare team.
Dr. Nina's Animal Hospital was named "Neighborhood Favorite Veterinarian" in Sarasota on Nextdoor and one of the "Best Veterinarians in Sarasota" by SRQ Magazine in Best of SRQ Local Competition!
We welcome new patients to our office and look forward to meeting you and your pet.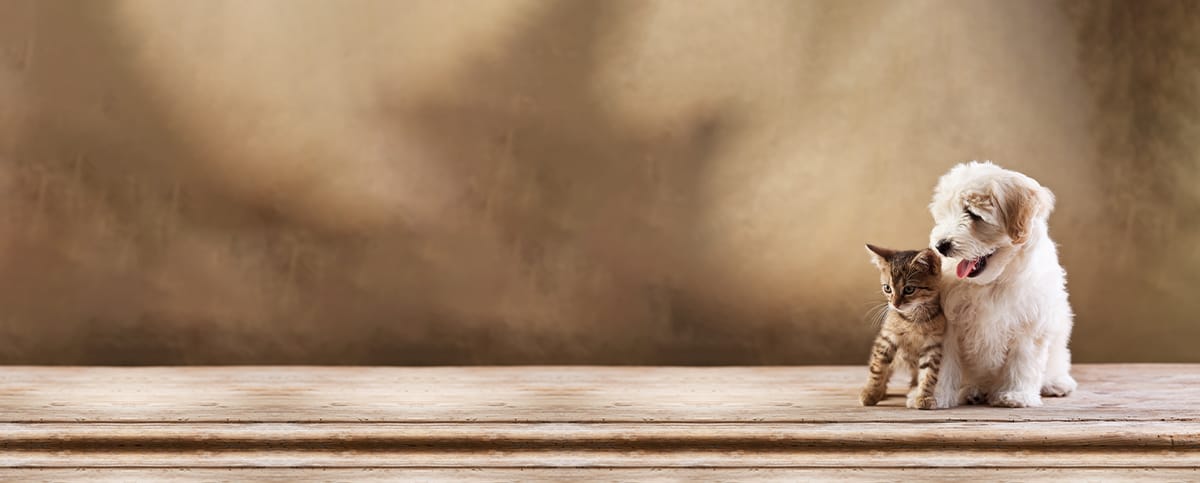 We've upgraded our online store!
Ordering your pet's favorite food and medicine is now easier than ever.
Order Food & Meds

Quick & Easy Registration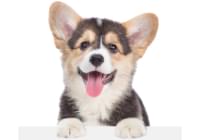 Please use the phone number and email you currently use for hospital communications to link your account!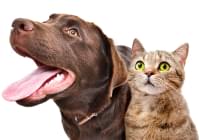 Your pet's prescriptions and records will be waiting for you!
Pawsome
Savings!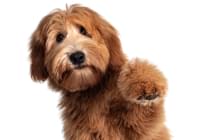 AutoShip discounts, promotions on your favorite products and more!