Since 2005 in Sarasota and 2018 in Parrish, Dr. Nina's Animal Hospital has provided comprehensive veterinary care, boarding, and grooming to pets in our communities and beyond. We would be honored to be a partner in your pet's healthcare team.
Learn More About Us
Explore our site and see what we do.
Dr. Nina's Animal Hospital strives to serve as a "one-stop shop" for all your beloved companion's veterinary needs.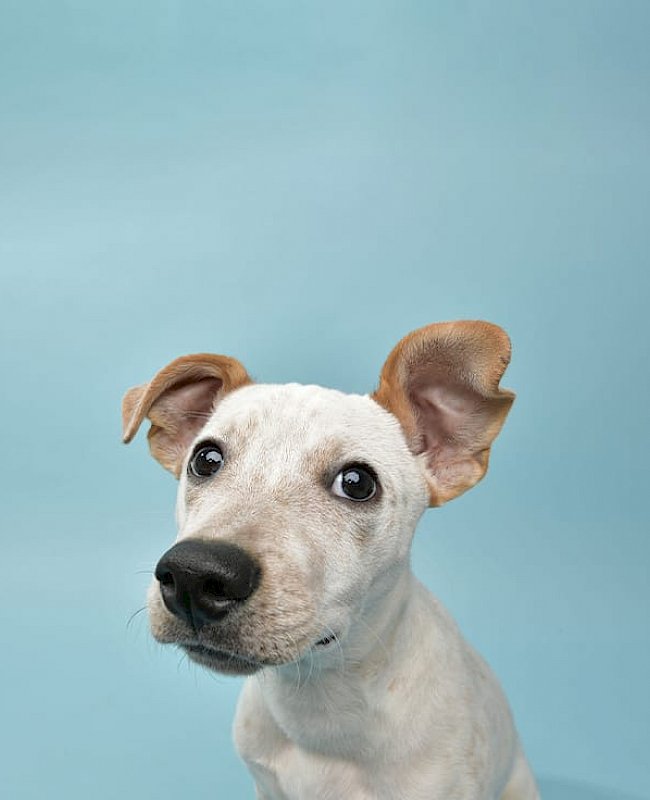 "Dr. Nina's animal hospital has been great to my pets and I going on 5 years. The staff are very knowledgeable and compassionate, they really care about their patients and the families who love them. I tell all my friends with pets to go to Dr. Nina's, because they're the best!"

Paige Hunt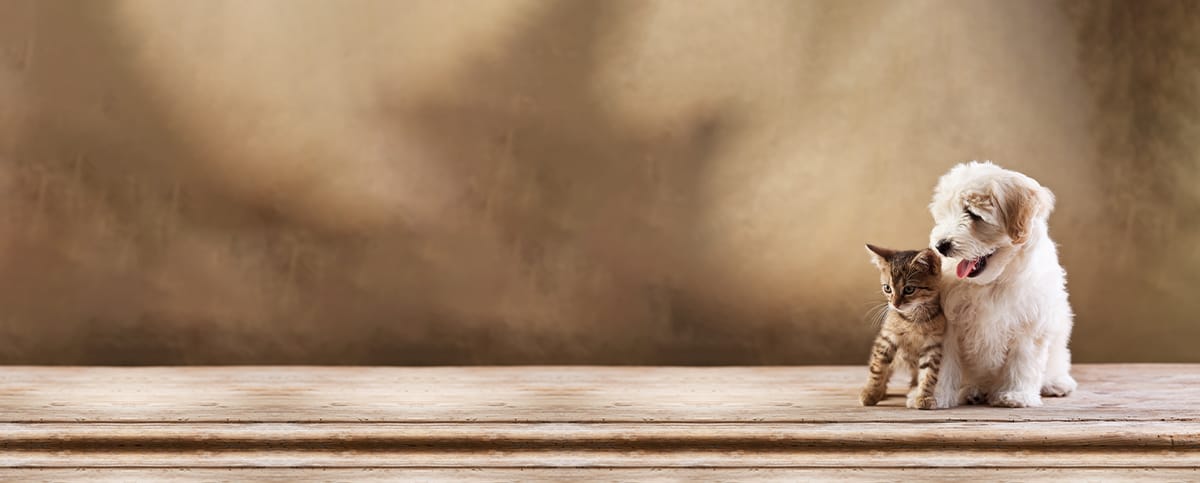 We've upgraded our online store!
Ordering your pet's favorite food and medicine is now easier than ever.
Order Food & Meds

Quick & Easy Registration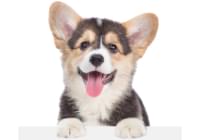 Please use the phone number and email you currently use for hospital communications to link your account!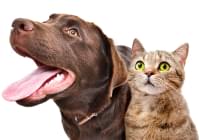 Your pet's prescriptions and records will be waiting for you!
Pawsome
Savings!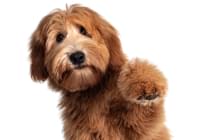 AutoShip discounts, promotions on your favorite products and more!